My Neighborhood Websites are a great opportunity to provide valuable information to members of a community while connecting and interacting with them. Neighbors appreciate having a website for their community that is full of genuine information, created by neighbors, for neighbors. Although each website does have some modest advertising, they are mostly content-driven with referrals and classified ads provided by the members of that neighborhood.
Grow Your Business - Be the Face of Your Community
By sponsoring an My neighborhood website you are front and center to the neighborhood. Your branding will appear throughout the website and the marketing that we do to the community.
What better way to pioneer your local market
than to be known as a trusted source among the neighbors.

Each My neighborhood has two unique sponsors who serve as the face of the community. If you are a Real Estate Agent and already have a community that you farm adding the my neighborhood webvsite to your market strategy is a no brainer. The website offers an additional vehicle to help you meet and build stronger community relationships. Learn more about a
REALTOR
sponsorship.

Loan Agents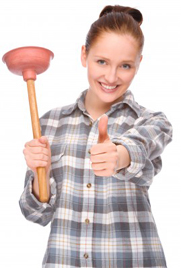 Loan Agents get to brand their name throughout the community but also partner with a Real Estate Agent. With an My neighborhood website you can help a Realtor earn more business and achieve their marketing goals and that helps earn you more referrals and build a long-term relationship. Learn more about a
LOAN AGENT
sponsorship.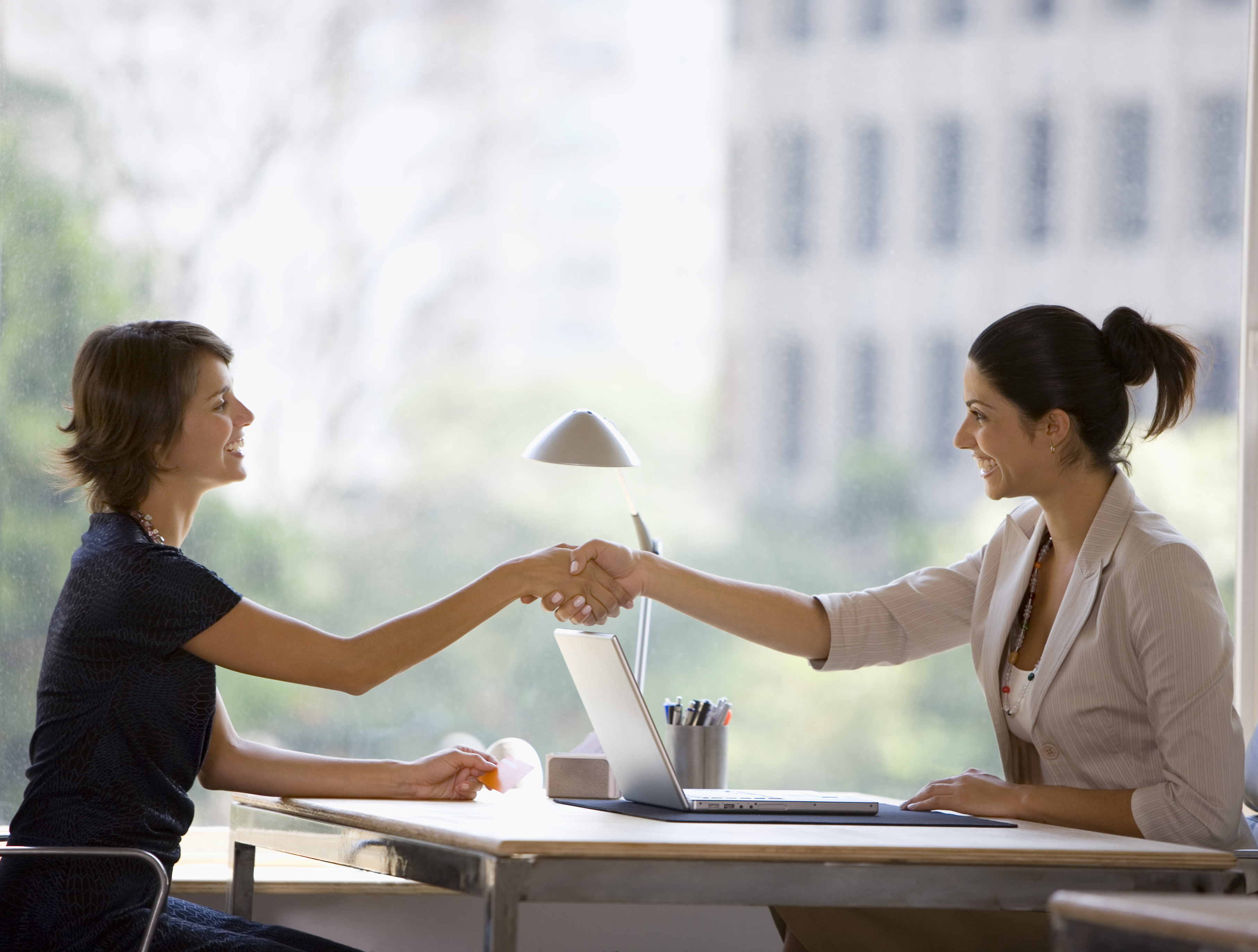 My Neighborhood websites aren't only for businesses in the Real Estate industry. Anyone can become a sponsor and have a direct audience with the members of a neighborhood. As a sponsor you'll show that your business is dedicated to serving the community. Your business is here for the long haul and you can provide more value and brand your business to residents by sponsoring a website. Learn more about
ANY BUSINESS TYPES
sponsorship.